Storage Tips
Tips and instructions on how to best store your large and small items in storage units.
Storage for beds in Marlborough NH area
How to Store a Bed
There may be some occasions when you might find yourself in need of storing a bed frame, mattress and box spring, such as when your child goes off to college and you want to convert that bedroom to an office, home gym, or den?  Or maybe you are in the process of moving from a smaller home to a bigger home, and you need some temporary space to store this extra furniture.
Good beds are an investment.  You'll want to be sure to follow these important tips to make sure that your bed remains in good condition while in storage.
Keep it covered to protect it from dirt, moisture, bugs and critters.  Be sure that the mattress is clean and dry before you cover it, as yo don't want to trap in the moisture.
Keep the mattress flat to retain it's shape. The coils inside can shift over time when stored on its side.
If you are storing other items in the unit with the mattress, lay a tarp over the items, then the mattress flat on top.  Do not store things on top of the mattress.
When retrieving the mattress from storage, you can freshen it up by sprinkling baking soda on it, let it sit for a while to absorb the odors, then vacuum (repeat on other side).
Minnewawa Storage in Marlborough, NH, is a great options for storing your bed, mattress, and/or box spring  We have storage units up to the size of 10′ x 30′.  See our rate charts below.
Mailing address for payments:
302 Main Street, Rt. 101
Marlborough, NH  03455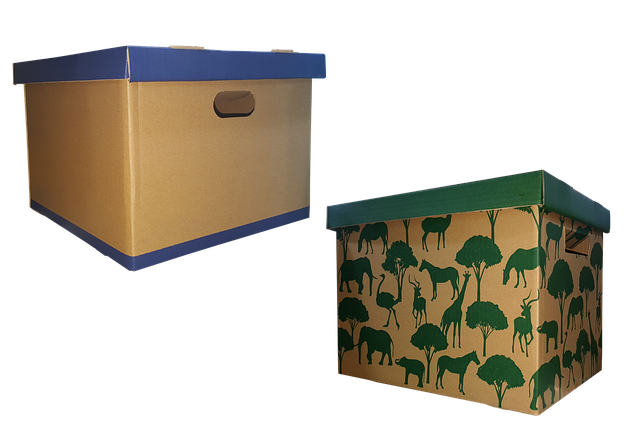 302 Main Street, Rt 101, Marlborough, New Hampshire
Convenient locations for:
Keene, East Swanzey, Swanzey, Richmond, Winchester, Chesterfield, Spofford, Surry, Rindge, Marlborough, Roxbury, Jaffrey, Hancock, Peterborough, Dublin, Harrisville
Reserve your storage unit now!
10 x 10
Storage Unit Rates
Refundable Security Deposit $80

Refundable Gate Pass Deposit $6/card
10 x 20
Storage Unit Rates
Refundable Security Deposit $120

Refundable Gate Pass Deposit $6/card
10 x 30
Storage Unit Rates
Refundable Security Deposit $150

Refundable Gate Pass Deposit $6/card
Our mailing address for payments:
302 Main Street, Rt 101,  Marlborough, NH  03455
In the Monadnock Region & Cheshire County
East Swanzey, Swanzey, Keene, Richmond, Winchester, Chesterfield, Spofford, Surry, Rindge, Marlborough, Roxbury, Jaffrey, Hancock, Peterborough, Dublin, Harrisville