Storage Tips
Tips and instructions on how to best store your large and small items in storage units.
Vehicle and Motorcycle Storage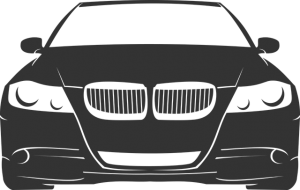 Minnewawa Storage in Marlborough, NH offers storage options for your vehicle.  This is a good option for those in the Monadnock Region & Cheshire County, including Marlborough, Roxbury, Jaffrey, Hancock, Peterborough, Dublin, and Harrisville.
Storage Units are a good place to store your classic cars, convertibles, and motorcycles so that they will be protected for the long winter months.
Tips for storing your vehicle or motorcycle:
Top off your fluids in your vehicle.
Have at least a quarter tank of fuel to prevent moisture build up in the fuel tank, even adding a fuel stabilizer.
Change your oil and filter before storage.
Disconnect the battery to prevent corrosion and retain the charge.
Consider placing your car on a jack stand to prevent flat spots on your tires.
Wash and  wax your car before storage to protect the paint.
Clean the interior of your vehicle, making sure there is not food or anything that will rot.
Consider a waterproof cover for the car to protect it from dust and prevent small critters from squeezing through small areas of the vehicle.
Minnewawa Storage in Marlborough, NH, are great options for storing your motorized vehicle for the winter.  We have storage units up to the size of 10′ x 30′.  See our rate charts below.
Mailing address for payments:
302 Main Street, Rt. 101
Marlborough, NH  03455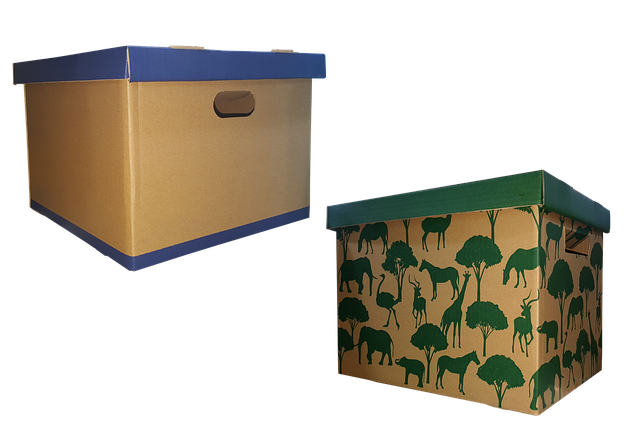 302 Main Street, Rt 101, Marlborough, New Hampshire
Convenient locations for:
Keene, East Swanzey, Swanzey, Richmond, Winchester, Chesterfield, Spofford, Surry, Rindge, Marlborough, Roxbury, Jaffrey, Hancock, Peterborough, Dublin, Harrisville
Reserve your storage unit now!
10 x 10
Storage Unit Rates
Refundable Security Deposit $80

Refundable Gate Pass Deposit $6/card
10 x 20
Storage Unit Rates
Refundable Security Deposit $120

Refundable Gate Pass Deposit $6/card
10 x 30
Storage Unit Rates
Refundable Security Deposit $150

Refundable Gate Pass Deposit $6/card
Our mailing address for payments:
302 Main Street, Rt 101,  Marlborough, NH  03455
In the Monadnock Region & Cheshire County
East Swanzey, Swanzey, Keene, Richmond, Winchester, Chesterfield, Spofford, Surry, Rindge, Marlborough, Roxbury, Jaffrey, Hancock, Peterborough, Dublin, Harrisville